Position: Social Studies Teacher
Kelly Lamsal has been a Social Studies teacher with Adams 12 star schools since 2002. She has taught both high school and middle school students. When she is not teaching, she enjoys traveling and spending time with her family. This is her second year at Northglenn High School. She is teaching World History/Geography and Economics.  
All of her class assignments and information can be found on Schoology.
Office hours for Ms. Lamsal will include the opportunity to email or video conference with her if you are in need of help. Please do not hesitate.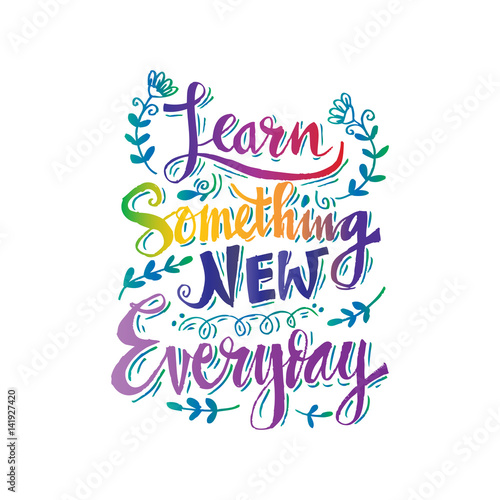 Schoology Classroom Codes 
| | | |
| --- | --- | --- |
| Period 1 | Economics  | VTVS-S2XZ-RR6K4 |
| Period 2 | World History/Geography | QD2S-2QR4-47H75 |
| Period 3 |  Off Hour  |   |
| Period 4 | World History/Geography  | 63KX-JRZZ-M989G |
| Period 5 | Off Hour  |   |
| Period 6 | Economics  | 2KBW-95XJ-RZ6NT |
| Period 7 | Off Hour  |   |
| Period 8  | World History/Geography  |   |